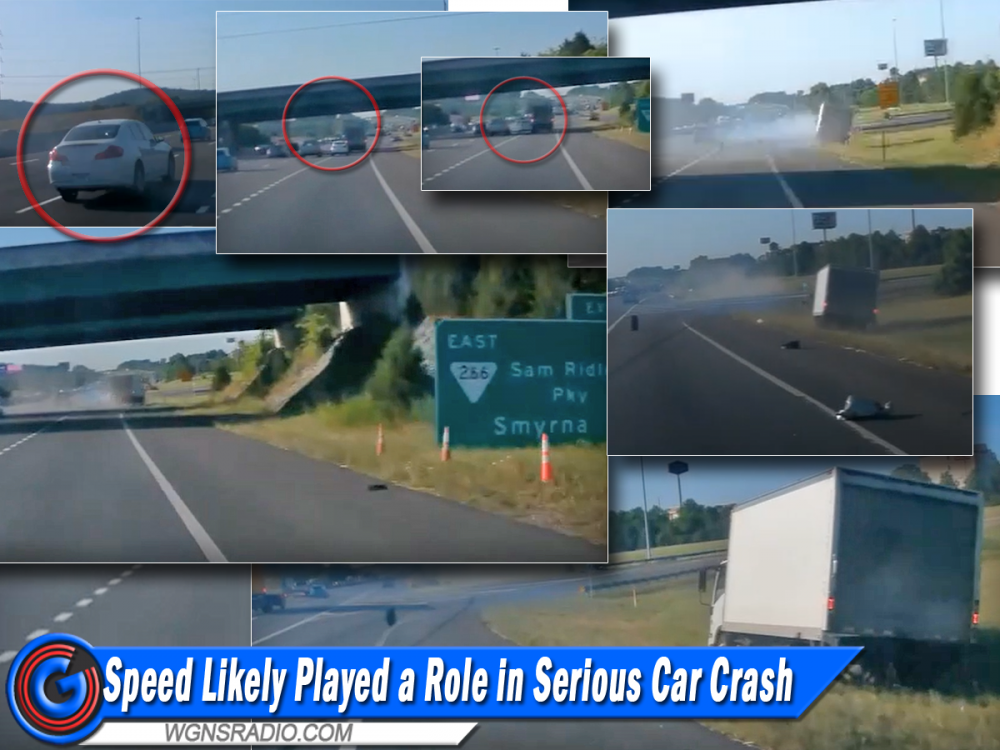 Scroll down for video of accident.
UPDATE: (Rutherford County, Tenn.) – We have an update on the Tuesday morning accident that occurred on Interstate 24 East around 7:30 AM. The wreck happened at the Sam Ridley Parkway exit. A dashcam video from another motorist evidently caught the entire incident on camera, showing how speed and attempting to pass another vehicle, likely played a major role in the crash. Scroll down for video of accident.
Apparently, the 18-year-old driver of a small Infiniti G37 sedan that rear-ended a small box truck, was seen passing other motorist at what appeared to be a high rate of speed, according to the dashcam video that captured the incident. The video was submitted to WGNS NEWS on Thursday night.
The person who sent us the video anonymously, told WGNS, "Wanted to add that the 18-year-old was racing his friend."
The Tennessee Highway Patrol reports the 18-year-old driver was traveling at a high rate of speed when the teen passed a vehicle and then slammed into the rear drivers side bumper of an Isuzu box truck. After hitting the box truck, the Infiniti lost control and ran off the interstate, striking a road sign and overturning multiple times.
The Murfreesboro teenager driving the Infiniti was not wearing a seat belt, which resulted in serious injuries to the 18-year-old. The driver of the box truck and his passenger, both of whom are from Smyrna, were not seriously injured in the crash and were both wearing their seatbelt, according to the THP.
The THP report obtained by WGNS on Thursday confirms that charges against the 18-year-old that rear-ended the box truck are pending the outcome of an investigation. The same report shows there are no charges pending against the driver of the truck that was struck on Tuesday (06/21/22).
Reports indicate the teenager had just recently purchased the Infiniti. WGNS was also told the young man is in critical condition after being transported to the hospital, as a result of the Tuesday morning accident.
Source: THP REPORT ON 06/21/22 – 0736 and video submitted by listener to WGNS
DISCLAIMER: All suspects are presumed innocent until proven guilty in a court of law. The arrest records or information about an arrest that are published or reported on NewsRadio WGNS and www.WGNSradio.com are not an indication of guilt or evidence that an actual crime has been committed.
See more of the WGNS Radio Headline News Stories:  1.) UPDATE: One Arrested in Checkers' Drive-In Shooting Incident on Wednesday  2.) 3.) 106th Anniversary of The Woman's Club of Murfreesboro in July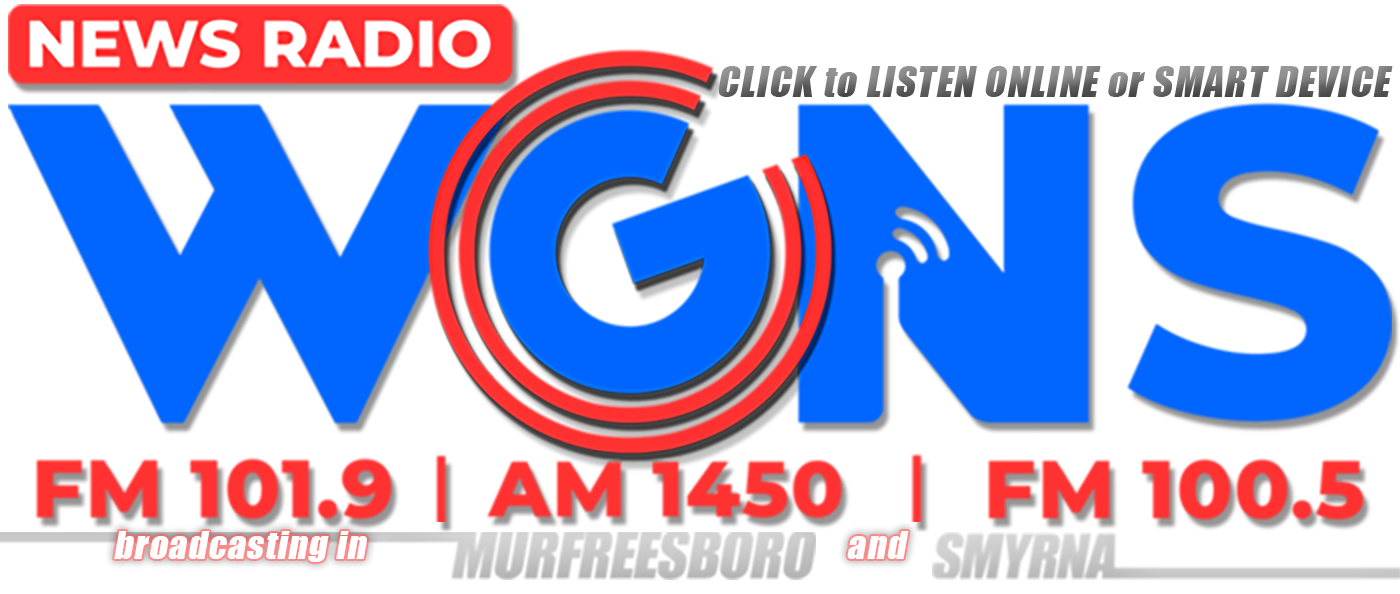 link